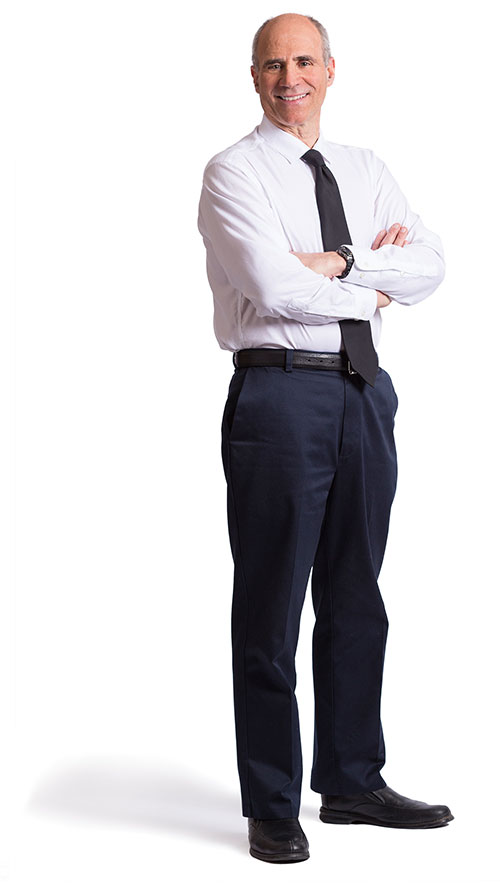 John Forest III was no stranger to the field of medicine growing up, as his father earned a living as a pediatrician. However, it wasn't until he went to medical school at Temple University School of Medicine in Philadelphia that Dr. Forest became intrigued by the ear, nose and throat specialty. He hasn't looked back since.
As a researcher, Dr. Forest published several papers on a variety of medical topics. In his medical practice, he specializes in otology – treating diseases and conditions of the ear. He has practiced in Delaware and Indiana, but is happy to now call Nevada home since joining SNENT in 2003. At this time, Dr. Forest is the only certified otologist in Carson City.
Board certified in Otolaryngology-Head and Neck Surgery, Dr. Forest is the only fellowship trained otologist in Northern Nevada. He specializes in caring for a variety of ear problems including chronic ear infections and cholesteatoma – abnormal skin growth in the middle ear that can lead to hearing loss.
He and his brilliant, beautiful and talented wife of 35 years have three grown children, and take advantage of the year-round outdoor recreation of northern Nevada every chance they get.