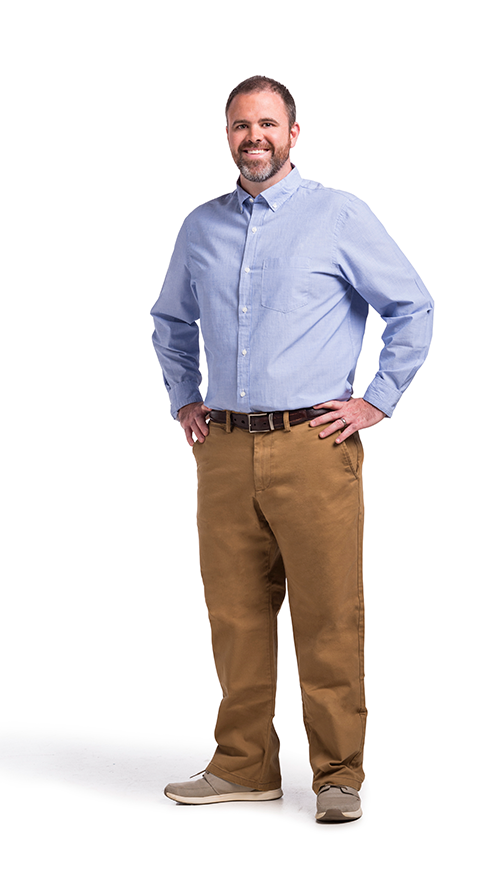 Some doctors know they want to work in medicine from childhood.  Dr. Alex Caten was not one of those kids. While he pursued various interests early in life, medicine piqued his interest after he took an EMT course.
He completed his undergraduate education at Montana State, medical school at Tulane University School of Medicine with honors, and recently, his residency in otolaryngology at the Medical College of Georgia at Augusta University where he received additional awards. Dr. Caten joins the care team at Sierra Nevada Ear, Nose & Throat mid August of 2017.
Born in Wyoming and raised in Montana, the mountains have always loomed large in Dr. Caten's life. He is an avid snowboarder, mountain biker and fly fisherman, so he planned to settle in a mountain town to raise his family. And now he has. He and his wife Scottie and their two young children now call Carson City and the Sierra Nevada mountains home.
Dr. Caten is trained in all aspects of ear, nose and throat care, but has specific expertise in thyroid and parathyroid conditions, voice and swallowing problems, sinus surgery and chronic ear disease. Dr. Caten is now accepting new patients in all three of Sierra Nevada Ear, Nose & Throat locations. Appointments can be made now by calling 775.883.7666.