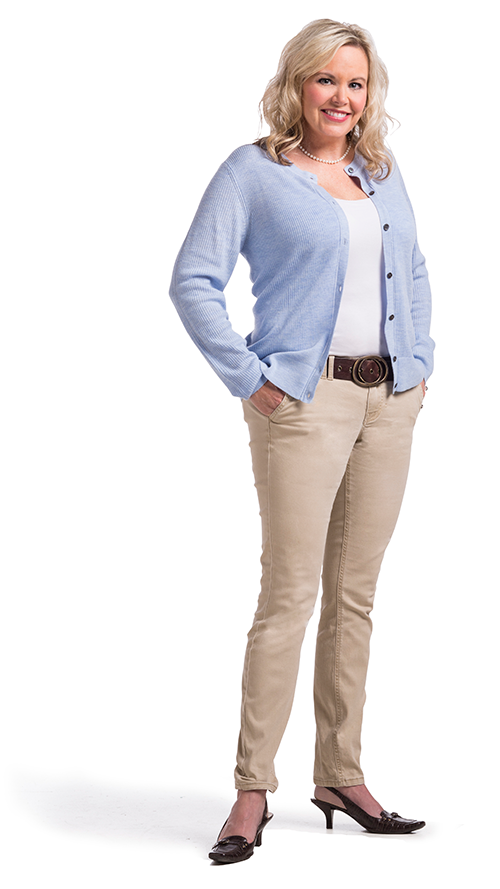 Audiologist Heather Dean loves helping people hear well. Part of what makes her so good at her job – and an exceptional SNENT team member — is that she takes the time to listen to her patients.
Fate seems to have played a role in this pairing, as the undergraduate program Dr. Dean was originally in at the University of Nevada, Reno, was closing. That meant she had to choose a new one, which ultimately guided her down the path of audiology. Now with nearly 10 years practicing at SNENT, there's no question about it: Dr. Dean chose wisely.
What attracted Dr. Dean to the audiology specialty were the clear-cut treatment plans that can be developed from science and technology. For SNENT, Dr. Dean uses diagnostic testing to determine the presence of hearing loss and inner ear vestibular issues. Dr. Dean performs diagnostic testing for all age groups – pediatric to geriatric – at three SNENT office locations.
A professional to the core, Dr. Dean is the poster child for good customer service. She works with patients as much as needed to make sure they are happy and comfortable with their hearing and their hearing solution.
Dr. Dean earned her Doctor of Audiology from the Arizona School of Health Sciences in 2005. Dr. Dean was eager for audiology-centric work that she could pour all her energy and enthusiasm into. She found it at SNENT, where she sees patients five days a week in four locations.
Dr. Dean is a member of the American Speech-Language-Hearing Association and the American Academy of Audiology. This native Nevadan and her husband have been married for 16 years and share their Reno home with three active school-age girls. In her free time, Dr. Dean volunteers as a booster for her daughters' gymnastics team.