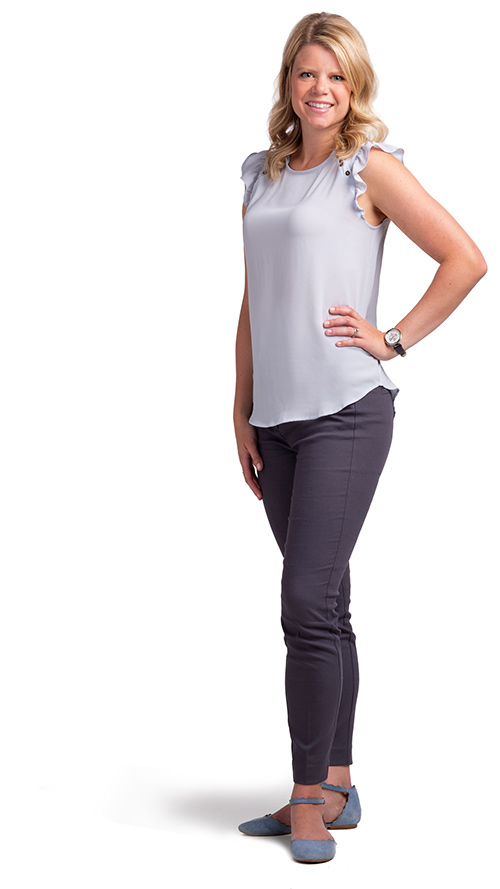 From a young age Madi Gurries, Au.D. knew she wanted to better people's lives. Her brother had speech delays as a young child, which ultimately led Dr. Gurries to study speech-language pathology. Although, it was not until she was introduced to the field of audiology that she immediately found passion helping individuals hear and communicate better. Dr. Gurries earned her bachelors degree from the University of Nevada, Reno and then went on to complete her doctorate degree from Utah State University. She completed her externship with St. Luke's Hearing and Balance in Boise, ID before joining SNENT. 
She is passionate about philanthropy and has completed several humanitarian missions with Starkey Hearing Foundation, providing hearing healthcare to the under-served populations in both Phnom-Penh, Cambodia and Nairobi, Kenya. At SNENT Dr. Gurries finds enjoyment completing diagnostic auditory and vestibular evaluations, as well as providing amplification services for patients of all ages. Dr. Gurries holds the Certificate of Clinical Competence in Audiology (CCC-A) from the American Speech-Language-Hearing Association. 
Dr. Gurries is a 5th generation Nevadan and lives in Reno with her husband. Outside of work, she enjoys hiking with her dog Sophie and spending time with friends and family.